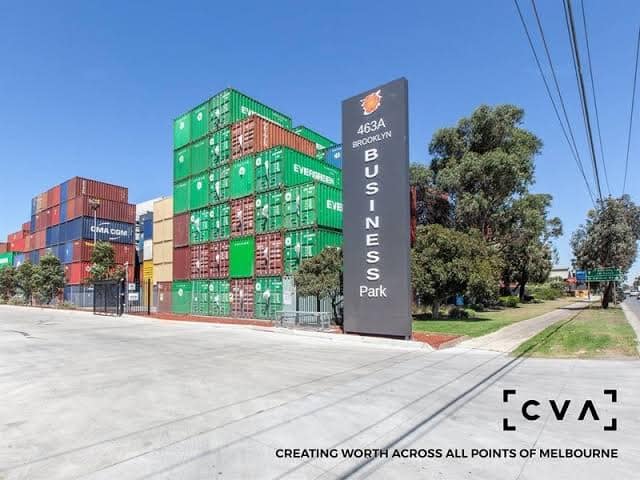 FREE groceries for everyone - SOLD OUT!
And we hear you guys, we know many of you tried to locate us but surrendered which we understand as we've been in your situation before. A photo of our entrance has been included on this post.
Thank you everybody for coming...we're closing the Community Pantry early today. See you again next week.
What: Community Pantry
When: Monday Feb 20, 2023 @ 1pm to 4pm
Where: Filipino Community Council of Victoria, Inc., Unit 10, 463A Somerville Road, Brooklyn, VIC, 3012
Who: EVERYONE...invite your family and friends too
Why: because we love you
#CommunityPantry #SharingIsCaring
Thank you so much to those who came so early and patiently waited until we get ready at 1pm.