Maligayang pagbati, Kabayan! 🇵🇭🇦🇺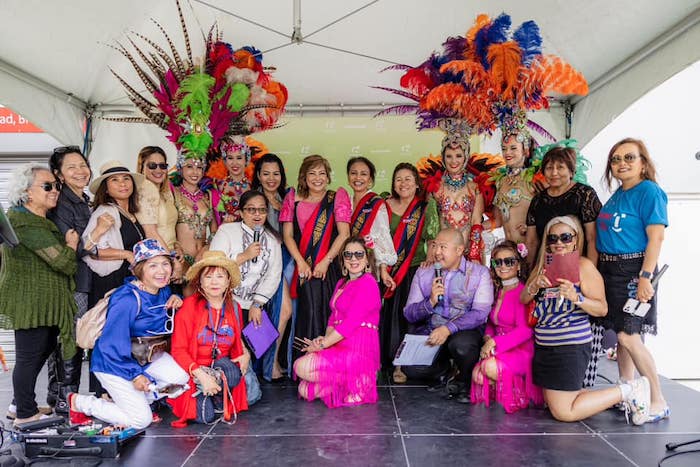 Missed our largest annual public celebration? Check and enjoy our photos below:
Filipino-Australian Australia Day hangover 😌😌 thank you The Philippine Times (Australia) for the feature 🤗 and Angelito Valdez Jr Photography for taking these beautiful moments 🙏🏻😌❤️ #AustraliaDay
Videos are also available, watch it here.